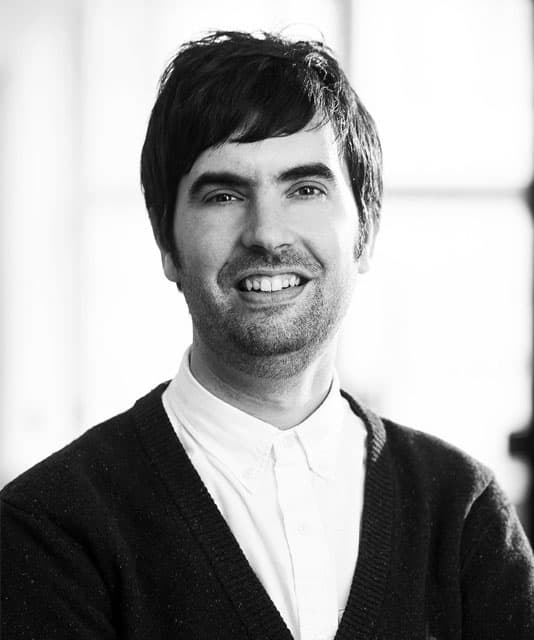 I'm Paul Anthony. I live in Belfast, where I build digital experiences online.
Twee as it sounds, I've loved building things since I was knee high to a grasshopper. Building things is one of the greatest creative freedoms we have. Starting from nothing and creating something from scratch has always given me some weird kick.
I've been building things online for the best part of 20 years, with multiple programming languages - with everything from chat forums for rock bands, to working on Northern Ireland's largest property sites.
Right now, I'm helping to develop a cyber security platform with Python and React.